Official meeting place

05.06.2018

14:17

Ole T. Hoelseth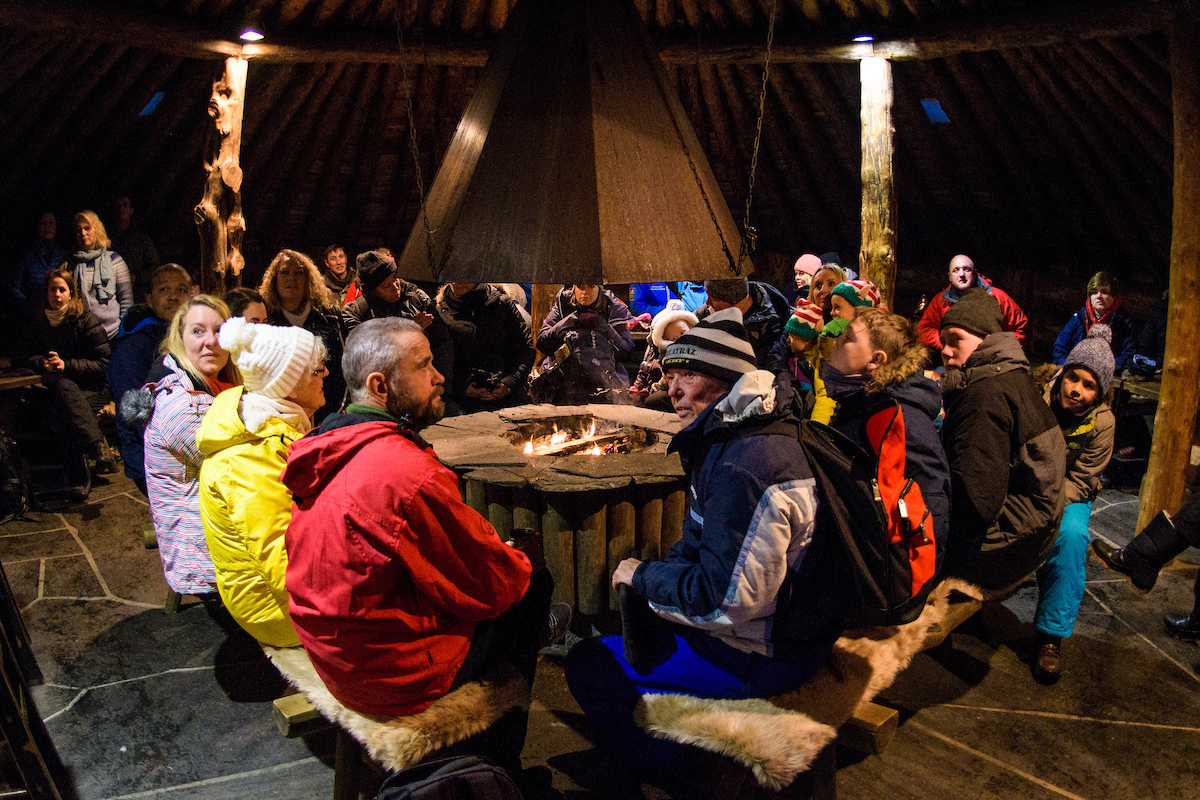 We give 20 percent discount for all British and Norwegian veterans, including their immediate families, staying at Rondane Høyfjellshotell. In collaboration with The Royal Marines club and the Norwegian SIOPS, Rondane Høyfjellshotell hosted the event "Christmas in Rondane" in December 2017 and 2018.
More than 150 veterans have participated at the two events and a new event is planned for 2019. Meals and accomodation expenses are sponsored buy the hotel. The photo from the event speaks for itself.  Norwegians and Brits do have a special relationship and at Rondane we have observed that the veterans find the calm and tranquility they sometimes need in our surroundings.
The Royal Marines trained in the mountains near our hotel during the cold war. Rondane Høyfjellshotell is an official meeting point for veterans, and we warmly welcome British veterans from all military branches. British veterans with their immediate family get a 20 percent discount on the accomadation bill, regardless of season. Please inform us in advance if you want a set menu at reduced prices.
Please contact us by mail at booking@rondane.no or by phone +47 61 20 90 90
Directions to Rondane høyfjellshotell
It is easier and less expensive to travel from Great Britain to Rondane than one might think.
With Norwegian from Gatwick Airport to Oslo airport, Gardermoen (OSL)
With Ryanair from Stansted Airport to Oslo airport, Gardermoen (OSL)
From Oslo Airport, NSB (train) (direction Trondheim) to Otta station
NSB gives a 10 to 60 percent discount for groups larger than 10 people. contact gruppereiser@nsb.no or +47 61 05 19 10
With Ryanair from Stansted Airport (STN) to Sandefjord Lufthavn Torp (TRF)
With Ryanair from Manchester (MAN) to Sandefjord Lufthavn Torp (TRF)
With train from Sandefjord Lufthavn Torp to Oslo Central station. Train to Otta station (direction Trondheim)
We offer transportation from Otta station. We will pick you up in our mini bus which takes 8 passengers. The price for four people is 350 nok. The price for 5-8 people is 650 nok.
If you want to visit Rondane as a part of a greater Norway trip, may also get to Otta from other airports: 
From Gatwick (LGW)to Ålesund (AES) or
Molde (MOL)
From Gatwick (LGW) to Trondheim (TRD).
Another alternative is to rent a car. Here are the directions from Oslo and Trondheim.